Sunday April 21st
Times: 8:00 | 9:30 | 11:15
154 Lakeside Drive, Canton, GA 30115
770-345-2660
As soon as you drive onto our campus you'll be welcomed with a smile and a handshake. If you need directions or assistance, we have a welcome team ready to help.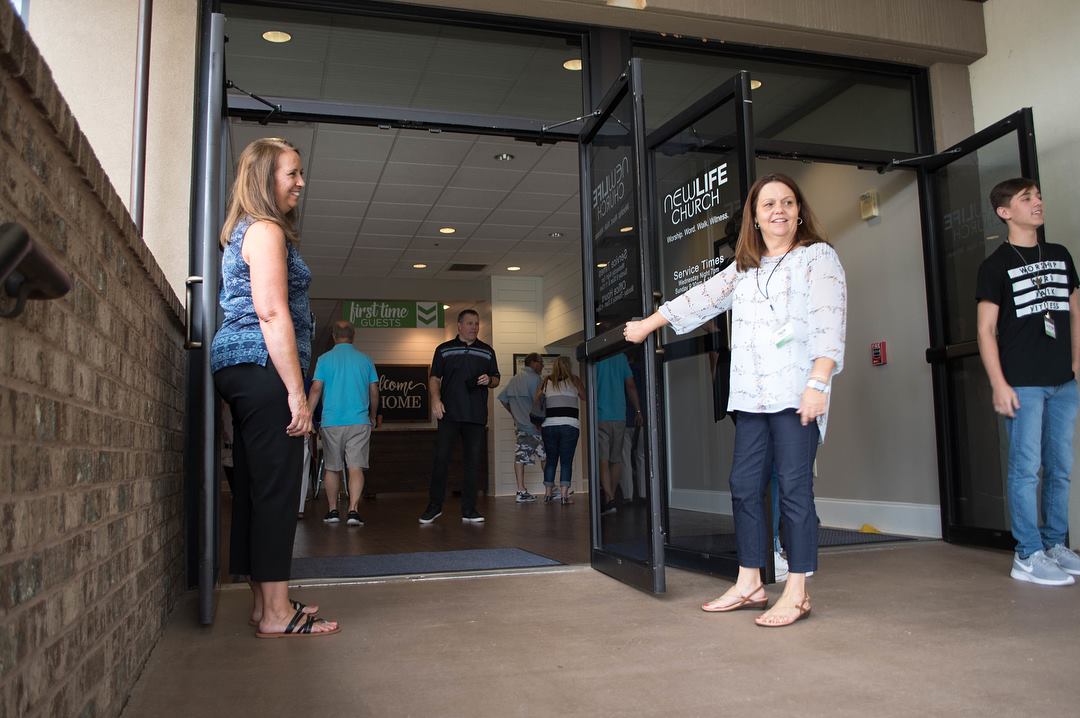 Make sure to stop by our first time guest booth in the lobby upon arrival, and for those with kids in 5th grade and under, you can head directly to the children's entrance at the bottom of our front stair case
Before and after each service, we will have fresh doughnuts and coffee for you to enjoy.
You are welcome to come just as you are. No special attire is required. You'll see all kinds of people here wearing all types of clothes. Dress comfortably and feel free to be you
WHAT'S HAPPENING EASTER MORNING?
8, 9:30, and 11:15 AM are our service times for Ester. Our worship has a modern feel to it and we provide the lyrics on our 3 screens if you don't know words to the songs. After worship, Pastor Allan will be teaching his message prepared just for this Easter called "Safely Home".
While Worship and Teaching are happening upstairs in the main auditorium, Pastor Brian will have relevant teaching for your kids in 5th grade and under. Be sure to get them checked in before service so they don't have to miss a minute of the fun! You can get to the kids area by using the door out front at the bottom of the stairs or from the inside by following the signs.
Ministerio en Español y Servicio Bilingüe
Spanish Ministry and Bilingual Service
Domingos a las 3pm
Sundays at 3pm